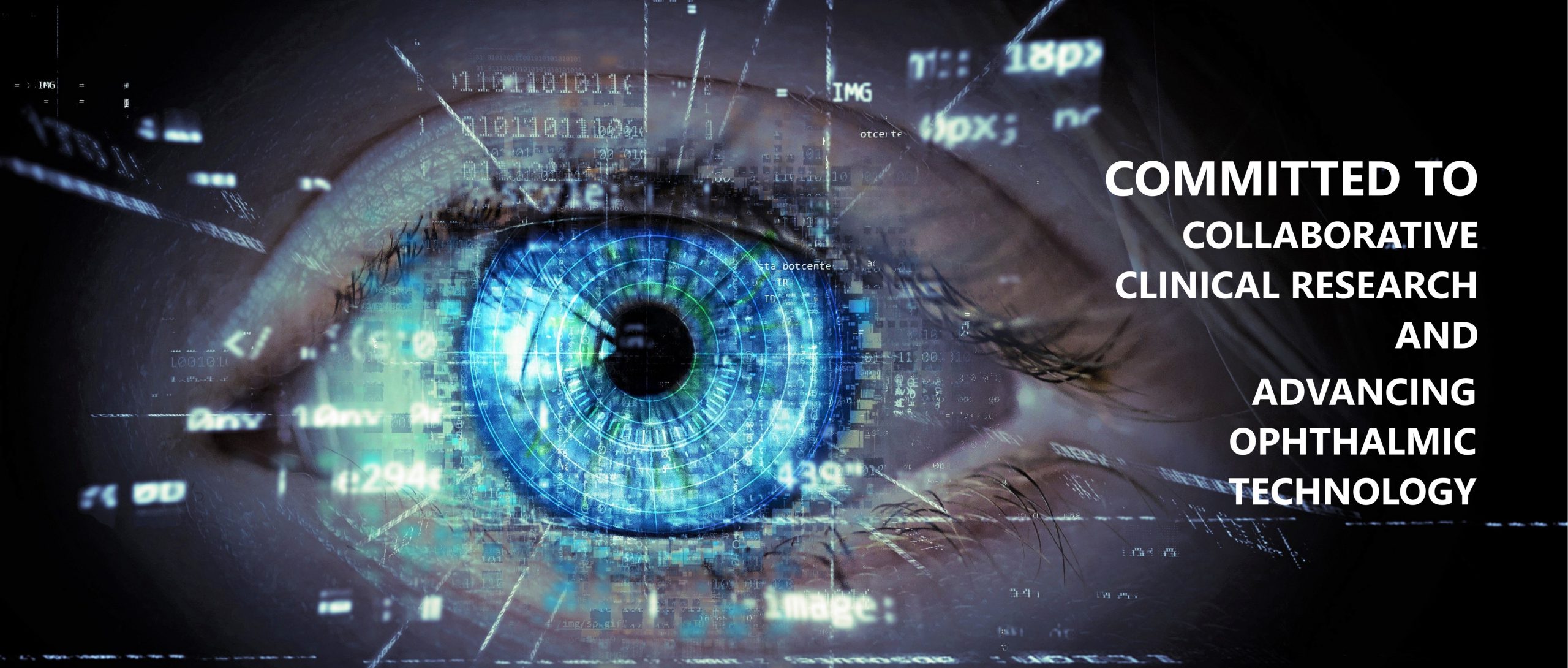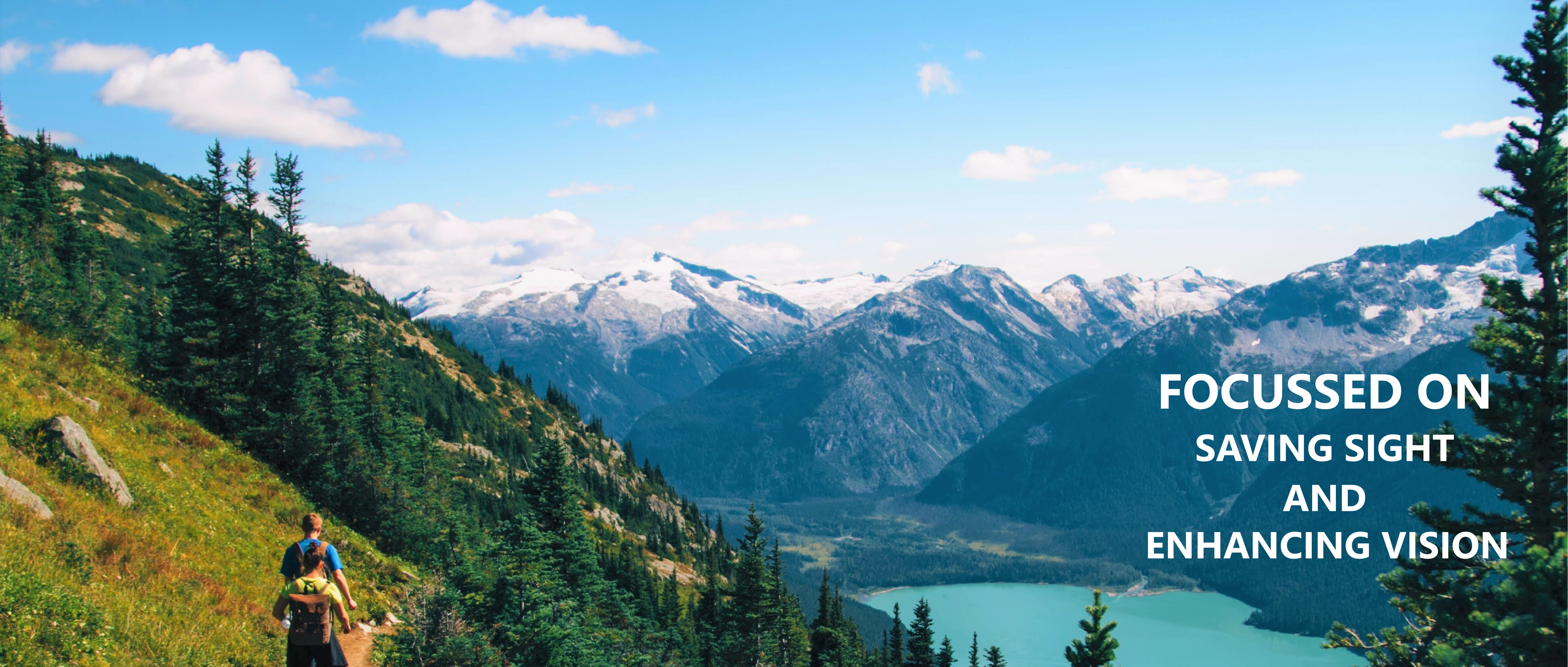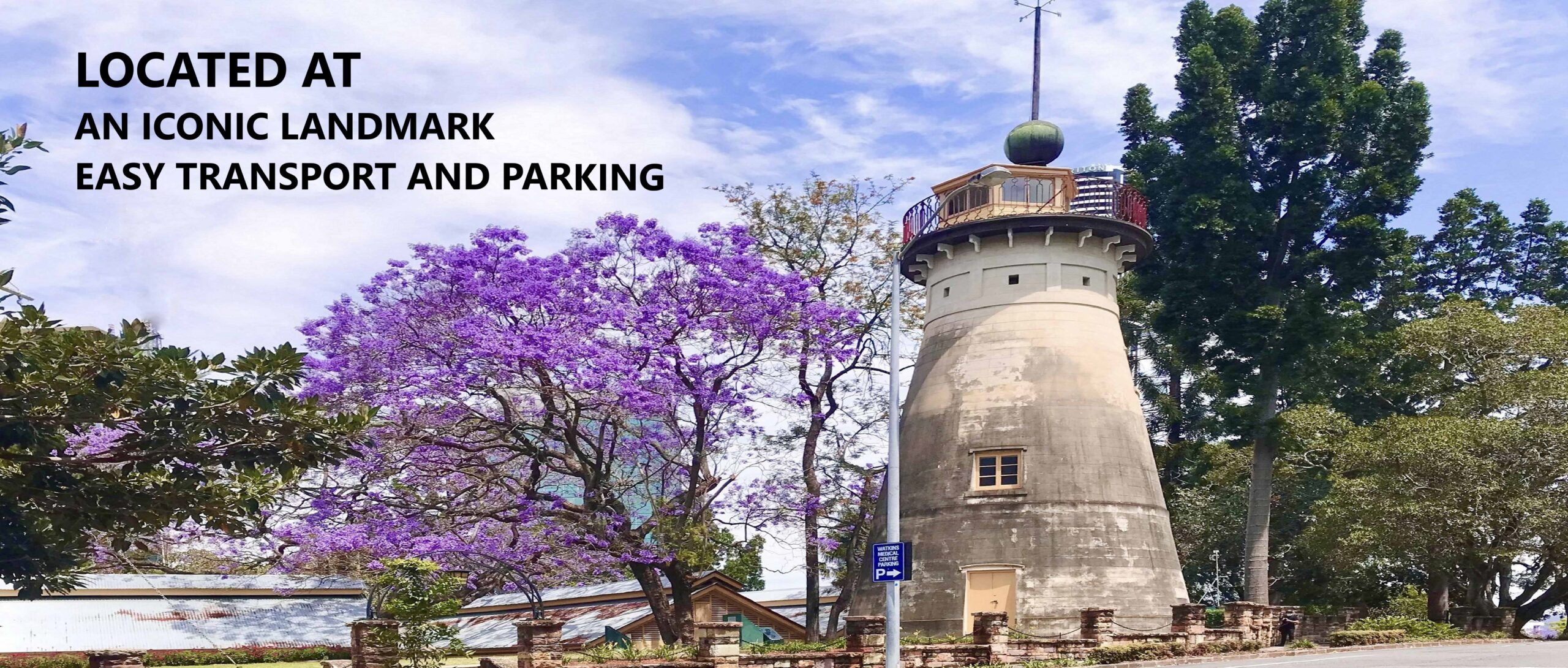 Home page photo 1 with text 1
Home page photo 5 pixel adjusted with text
IMG_6204 pixel adjusted with text 6
City Eye Centre is a leading Ophthalmology Specialist Centre in Brisbane, Queensland with over 20 years of experience in treating patients, saving sight and enhancing vision with our expert clinical knowledge and use of advanced diagnostic and surgical technology. We are ideally located at two practice locations: our rooms at Wickham Terrace, Spring Hill and within a purpose-built Specialist Medical Centre on Brisbane's Southside.
City Eye Centre specialises in the diagnosis and treatment of an extensive range of eye conditions including cataract, macular degeneration, glaucoma and retinal detachment. We provide the most comprehensive eye care and our highly experienced and trusted eye doctors are committed to the best possible patient care and treatment outcomes. Our eye specialists are also passionate about education and clinical research with new innovative treatments and technical advances.
Our team of ophthalmologists, ophthalmic nurses, clinical doctors, optometrists and administration staff at City Eye Centre are dedicated to making you feel welcome, reassured and informed. We strive to provide you with the best standard of eye care you deserve.
We are proudly affiliated with the following organisations: